Video: Yuck – "Get Away"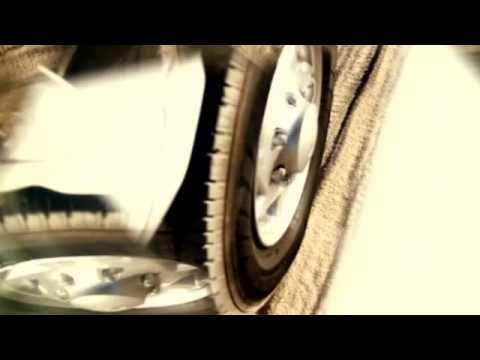 New video from Yuck for one of my favorite tracks on the record "Get Away" which has some tour / live footage montage along with some hitchiking,Cat Fancy, kaleidoscope camera views, and watch out because it gets kind of sexy at the end.
The band has a crazy SXSW schedule with 9 performances before a tour kicks off with Tame Impala. Check out the dates below.

03/16 Austin, TX KEXP Session @ Mellow Johnny's Bike Shop, 2.30pm
03/16 Austin, TX Fat Possum Party @ Club deVille 5.30pm
03/16 Austin, TX NPR Showcase @ Stubb's 8pm
03/16 Austin, TX Paradigm OS @ Club deVille, 1am
03/17 Austin, TX Under The Radar @ Flamingo Cantina, 1.30pm
03/17 Austin, TX Brooklyn Vegan Party @ Swan Dive, 4pm
03/18 Austin, TX Pitchfork Party @ East Side Drive In, 3.30pm
03/18 Austin, TX Noisey.com Launch Party @ Kiss & Fly, 11pm
03/19 Austin, TX MOG Party @ The Mohawk, 2pm
04/13 Los Angeles, CA The Echo
04/14 Los Angeles, CA The Satellite
04/15 San Diego, CA Casbah
04/18 San Francisco, CA The Fillmore ~
04/20 Portland, OR Wonder Ballroom ~
04/21 Vancouver, BC Commodore Ballroom ~
04/22 Seattle, WA Neumo's ~
04/25 New York, NY Webster Hall ~
04/27 Philadelphia, PA First Unitarian Church ~
04/28 Boston, MA Paradise Rock Club ~
04/29 Northampton, MA Pearl St
04/30 Montreal, QC Café Campus ~
05/01 Toronto, ON Phoenix Concert Theatre ~
05/03 Chicago, IL Lincoln Hall ~
05/06 Washington, DC Black Cat ~
~ = w/ Tame Impala
Related Posts: